SPRING SEMINAR, March 14, 2020: "It's Ok to not be Ok: Shin Buddhist Wisdom for Living"
Moiliili Hongwanji Mission
Presents a
Spring Seminar
Featuring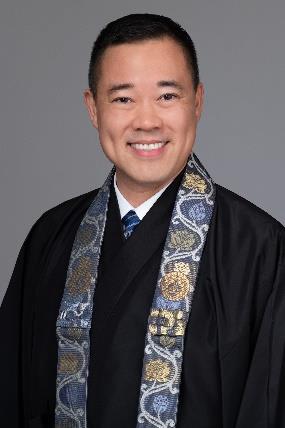 Rev. Blayne Higa
(Kona Hongwanji Mission)
"It's Ok to not be Ok: Shin Buddhist Wisdom for Living"
Exploring how Shin Buddhist spirituality can offer ways of understanding our imperfect lives. How can we cultivate greater compassion and resilience in times of difficulty?
Saturday, March 14, 2020
1:00 – 3:30 p.m.
Moiliili Hongwanji Mission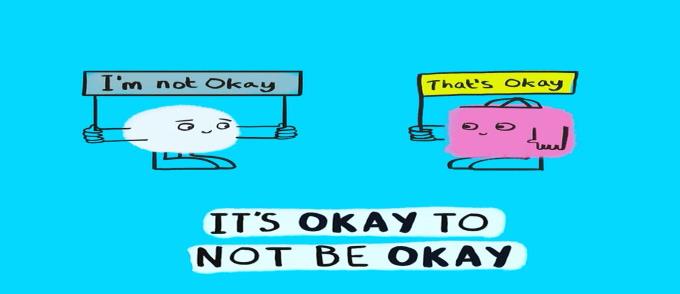 Please call the temple office at 949-1659 or email mhm@moiliilihongwanji.org. Registration fee: $10.00. Earlier registration is greatly appreciated for planning purpose. Registration at the door is also accepted.