Hongwanji For Maui Shirts Project!

With the fires that devastated Maui in August 2023, Mōʻiliʻili Hongwanji is hosting a special project – Hongwanji for Maui Shirt. All proceeds will benefit Honpa Hongwanji Mission of Hawaii (HHMH) and be dispersed into the community on Maui & Lahaina Hongwanji Mission for ongoing relief efforts.
Mahalo to Squeeze Play Hawaii (Cedric Clinton) & Our Garden Collective (Keri Kubota) for making this project possible!
$25 per shirt (Small – Extra Large)
$27 per shirt (Extra Extra Large)
Additional donations are welcome
Shirt design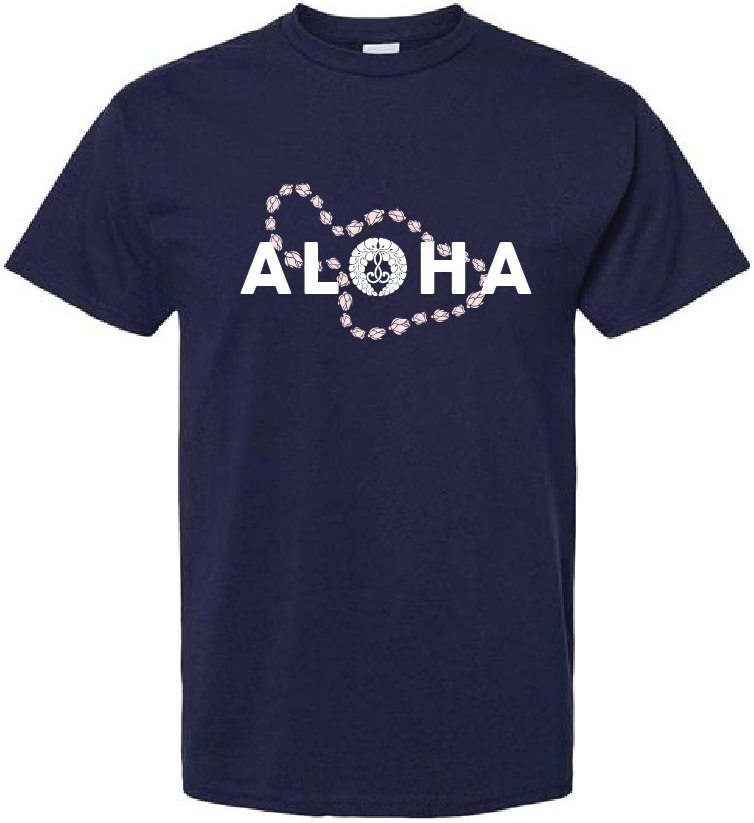 Closeup of the design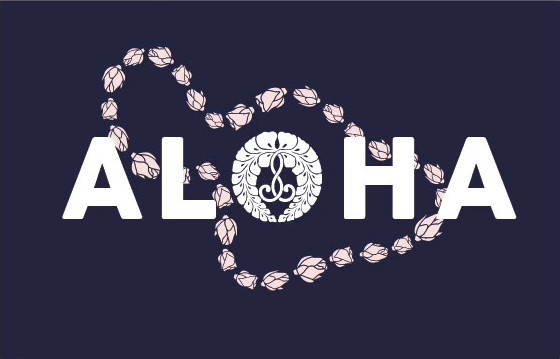 Pick-up or Shipping
We encourage you to pick-up your order at Moiliili Hongwanji Mission. We can ship for an additional fee (see shipping table below). Please note that we can ship to the neighbor islands and continental US. Additional time is needed to process all orders.
Pick-up
Orders for pick-up may be picked up at Moiliili Hongwanji Mission, 902 University Ave.
Shipping Table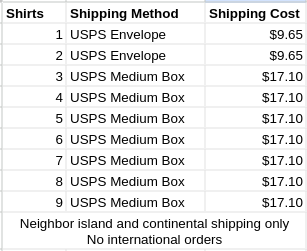 If a Hongwanji temple/organization within the State of Hawaii is planning to order in bulk, please contact us for shipping/delivery options at 808-949-1659.
Link to the Order Form
We use a Google Form to collect your order information.
https://forms.gle/QeR7Yd63b1my517x6
Payment Methods
All sales are final. There will be no exchanges or returns.
Additional donations are welcome
Additional donations to this fundraiser are welcome. The above payment methods may be used to submit a donation.
Mahalo for supporting our project!