What's new and upcoming (July 5th, 2020)
Greetings! Here's a quick run down on what's new and upcoming.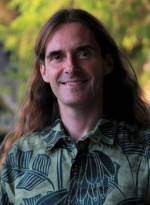 "The White Way" Radio Broadcast for June 27th, 2020
The guest speaker for "The White Way" Radio Broadcast for June 27th, 2020 was Dr. Benjamin Bruch.
July 4th Virtual Bon Dance
Yesterday, we had our Virtual Bon Dance. From 4-6 p.m., we had bento pickup and fresh andagi. People could then settle in at their homes for the premiere of the accompanying YouTube video at 7:30 p.m.. The video included a short service, songs, bon dancing, taiko performance, and video footage from years past.
Virtual Bon Dance Video Acknowledgements/Mahalo
Moiliili Summer Festival
Hawaii Eisa Shinyuu Kai
Hyaku Sen Ki Kai Taiko (Pacific Buddhist Academy Taiko Group)
Honolulu Fukushima Bon Dance Club
Luke Takayama
PhotoLukeHawaii
Madoka no Kai
Anju Madoka
Shouju Madoka
Shufuu Madoka
Rev. Koran Okahashi
Edlyn Okano (Bando Shihonami)
Edna Muneto
Rev. Toshiyuki Umitani
Raymond Takiue Jr.
Robin Meade
Moiliili Hongwanji Virtual Bon Dance Committee
July 4th-7th: Remembering Loved Ones with Lantern Memorial Viewing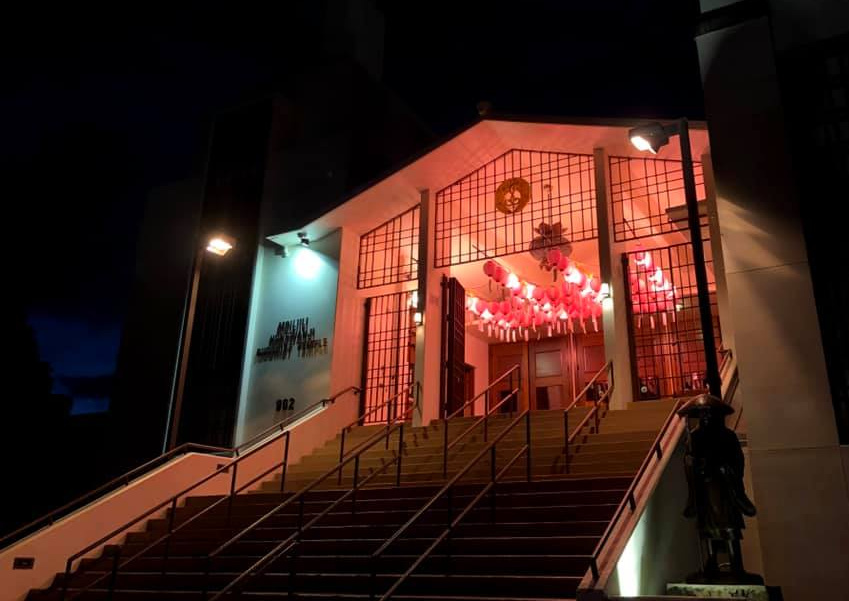 Come to the Moiliili Hongwanji Buddhist Temple to view, pay tribute and take photographs of the illuminated lanterns starting:

Saturday, July 4th to Sunday, July 12th
7:00 pm to 9:00 pm

Please abide by the following guidelines as recommended by the Dept. of Health and CDC.

• wear face masks at all times
• follow social distancing
• please refrain from extended socializing

Thank you for your cooperation to keep yourself and others safe. Mahalo!