Invitation to Online Spring Higan Sunday Service, 9:00 a.m., March 21st, 2021 on Zoom

Dear Moiliili Hongwanji Members and Friends,
I would like to welcome you and your family to our Online Sunday Service on March 21, 2021.
SPRING HIGAN SERVICE
Guest Speaker: Reverend Thomas Okano (Retired Minister, Former Bishop of Honpa Hongwanji Mission of Hawaii)
Announcements
You are welcomed to share the Zoom link with your family and friends who are interested in joining in our Sunday Service.
Your donation is greatly appreciated. Please go to https://www.moiliilihongwanji.org/donate/.
4/4 at 9:30am Hawaii Buddhist Council Zoom Buddha Day Service with the guest speaker Dr. Jeff Wilson (Professor at Renison University College, at the University of Waterloo, in Ontario, Canada) – Moiliili Hongwanji Zoom Sunday is cancelled on this day.
This is a personal announcement. My home temple in Hiroshima was featured on the NHK World JAPAN TV. You can watch it from here: Hiroshima – Going it Alone – CYCLE AROUND JAPAN | NHK WORLD-JAPAN On Demand
Rev. Toshiyuki Umitani
Resident Minister, Moiliili Hongwanji Mission

The Sunday Service Zoom link remains the same each week. To receive the Sunday Service Zoom link, please
contact the office
, or subscribe to our
Weekly Email
of announcements from our
home page
.
Additional announcements:
3/27 (Sat) 9am-11am 2021 SPRING VIRTUAL NEMBUTSU SEMINAR with Bishop Marvin Harada (BCA)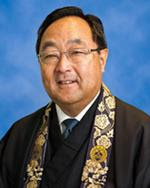 "Buddhism & Everyday Life"
Presented by Bishop Marvin Harada, BCA
Saturday, March 27, 2021
9:00-11:00 am (Hawaii Standard Time)
Sponsored by the Honolulu & Oahu Hongwanji Councils and the Office of Buddhist Education.
Seeing Buddhism in our everyday life by looking at examples from Shin Buddhists whose everyday life experience was their greatest teacher, but based on their deep listening and foundation of the Dharma.
Registration is FREE! and quick & easy, just click on the link below.
Deadline to register is March 20, 2021
Online registration form (Google Forms)
Printable Registration Form (PDF)
4/4 (Sun) Hawaii Buddhist Council – Virtual Buddha Day Service "Hanamatsuri"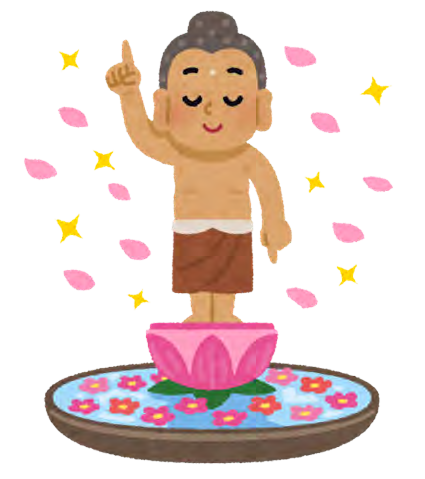 Celebrating the Birth of Shakyamuni Buddha
Sunday, April 4, 2021
9:30 AM (HAWAII STANDARD TIME)
Guest Speaker: Dr. Jeff Wilson (Professor of Religious Studies and East Asian Studies at Renison University College, at the University of Waterloo, in Ontario, Canada)
Registration is free. Please fill out the online registration form (Google Forms) by April 3, 2021. The Zoom link will be sent to you prior to the event.
Donations for this event are welcome at the following link: 2021 HBCBD_donations (paypal.com).
If you have any questions, please call (808) 522-9200 or (808) 531-9088 or email at mail@hawaiibuddhistcouncil.org. Printable Flyer (PDF).
The Market Place
There are many new items featured every two weeks in The Market Place, so please check it out! We are currently featuring hand-crafted leaf pans (last batch!), patchwork blankets made by temple quilters, photograph/scrapbook albums, happi coats for upcoming Bon Dance season, and much more!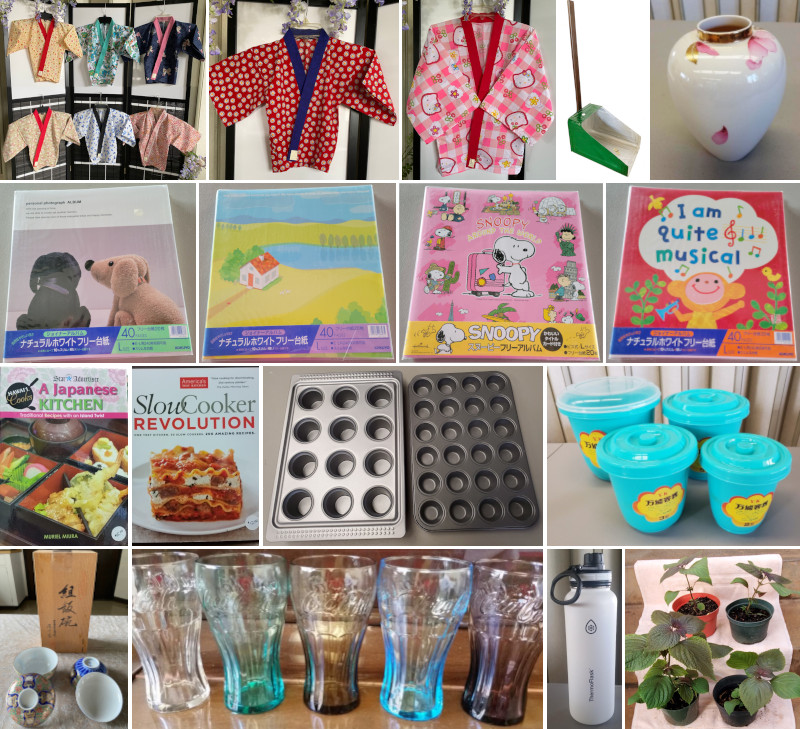 We appreciate your generous monetary donations to the temple and contributions of new or gently used items to The Market Place! Mahalo!
---