DANA FOOD DRIVE, Moiliili Hongwanji Dharma School is collecting donated canned goods, November 10 to December 29th, 2019
In connection with the
November theme of Dana, selfless giving,
you are invited to contribute to

Moiliili Hongwanji Dharma School's
Dana Food Drive!
Nov. 10th to Dec. 29th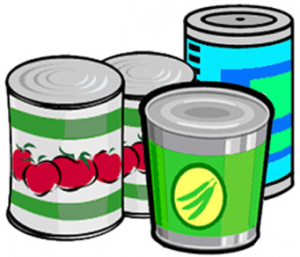 The Moiliili Hongwanji Dharma School will be donating the collected canned goods to the Next Step Shelter in Kakaako for homeless families.
When: Nov. 10th to Dec. 29th
Where: Drop off at Moiliili Hongwanji
We're especially looking for:
canned goods (vegetables, fruit, soup)
canned meats (spam, tuna, salmon, chicken)
canned meals (stew, spaghetti, chili)
Please check expiration dates. No perishables please.
Let's help our friends have a happy holiday season!